What is Datavisual?
Our mission is to make data visual for everyone. Using our simple user interface we empower individuals and organizations to easily create and share beautiful visualizations.
Design
Datavisual makes it easy for you to design the charts and graphs that you want. Either start with a pre-existing design template from the community gallery or design from scratch. You can easily change the design without the need to code by using our sliders, color pickers, on/off buttons and text fields.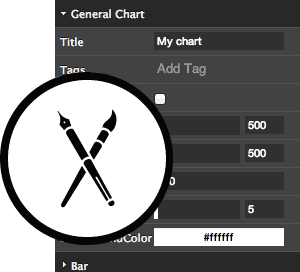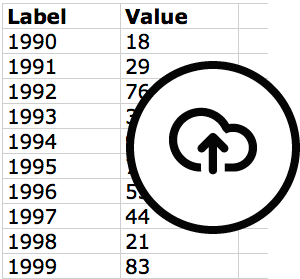 Data
Once you are happy with your design, simply use our spreadsheet to type in your data, copy and paste it or upload a CSV file.
Output
Once your data has been uploaded you can output your designs as a PNG image, vector PDF, vector SVG or a dynamic web embed.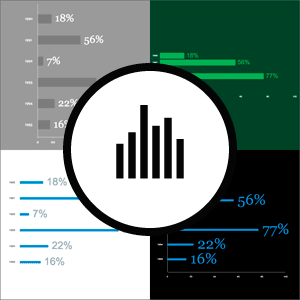 Datavisual and the NY Daily News!
We are extremely happy to announce that Datavisual has been selected to become the first early-stage company to join the Daily News Innovation Lab. Datavisual will help Daily News re-imagine solutions to tell stories in a more interesting, richer, interactive, engaging way through Intuitive Interactives (data visualization).